We offer
We provide cold chain hubs in different localities of Kerala, which will help you to reach us much faster. We can provide you the finest quality frozen products as per the specification order by the parties.
Yellow Fin tuna loins, Curry cuts and steaks
Sword fish loins, curry cuts and steaks.
Sail fish loins, Curry cuts and steaks
Trivelly steaks and curry cuts.
King Fish steaks and Curry Cuts.
Grouper, Red grouper, Red snapper, Emperor Fish – Fillets, steaks and Curry cuts.
Barracuda, Barramundi, Cobia and Mahi mahi – Fillets, steaks and Curry cuts
Mackerel, Sardine, Red mullet, Threadfin bream –Whole, Headless cleaned
Pomfrets (Black, Silver and Chinese) – Whole
Squid, Cuttle Fish & Octopus - Cleaned, Tubes, Fillets, Rings and Tentacles.
Shrimps & Prawns – H/on, H/less, PUD and PD.
Crabs – Whole and Cut Crabs.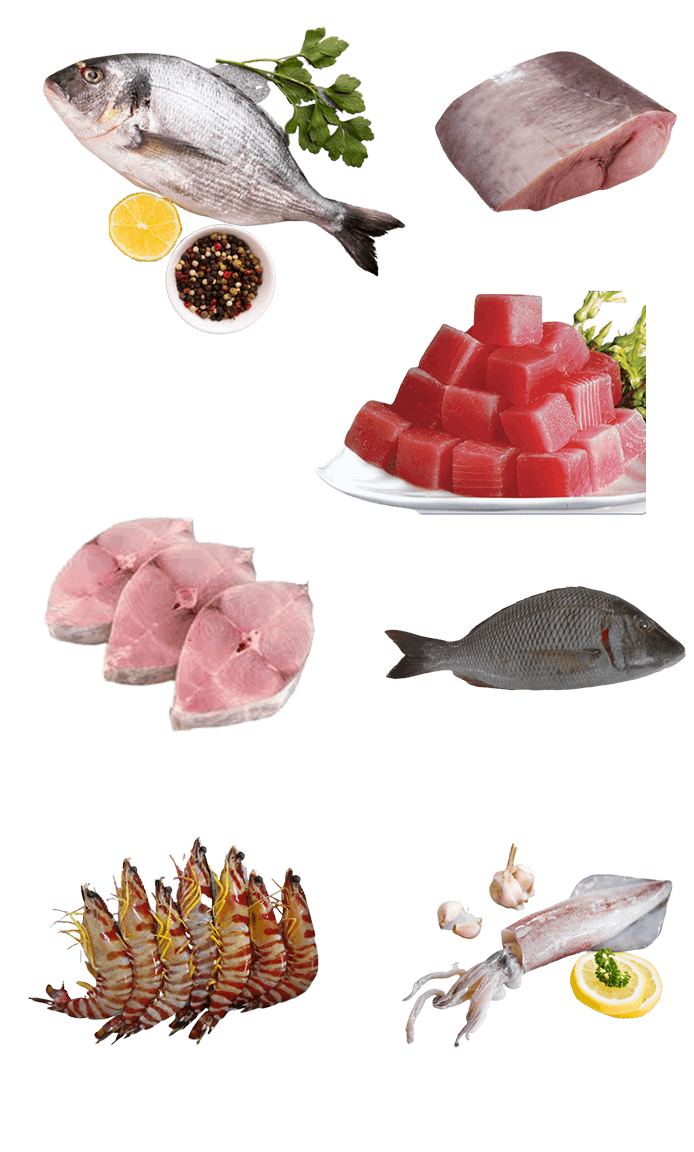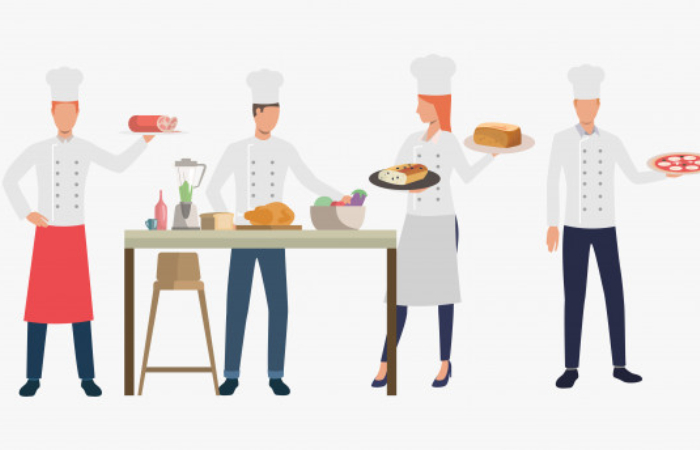 Caterers
Catering is a very fast-growing industry in India although this industry has taken a set back due to COVID lockdown. Good and tasty food has become the most important success factor in any social event in India like marriages. Caterers require read to cook fish, mutton or chicken with finite costing and quality specifications with assured delivery on time. We offer our entire range of fish and fishery products, cut in specific weight like 20-30 grams and other products like squid rings or chopped biriyani mutton. Please call us for attractive quantity discounts and ready delivery."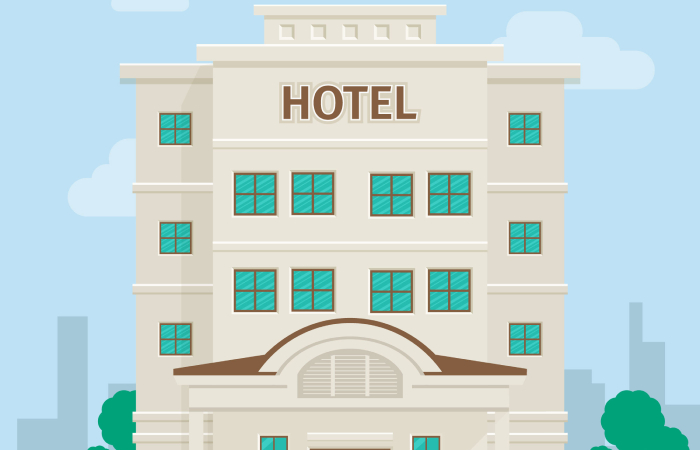 Hotels & Restaurants
The restaurant business in India is fast evolving. Indians are warming up to the idea of eating out and take away. With the effect of the pandemic, restaurants faces increased challenges to keep their supplies tracked, traceable and hygiene maintained at highest possible levels. We offer our range of fresh and frozen seafood products to the hotels and restaurant industry at affordable costs, hygienically processed in a state of the art factory with full traceability We are also open to yearlong contracts. Please give us a call or mail us for more information.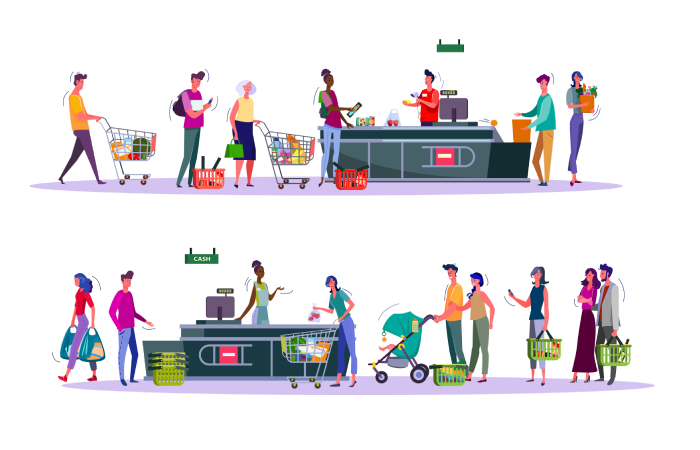 Institutions & Retail market
We have the seaberry prime range of products for the retailers which is value for money. For institutions, we have our economy range of products which are packed in bulk in order to reduce costs. Please give us a call or mail us for solutions that meet your requirements.