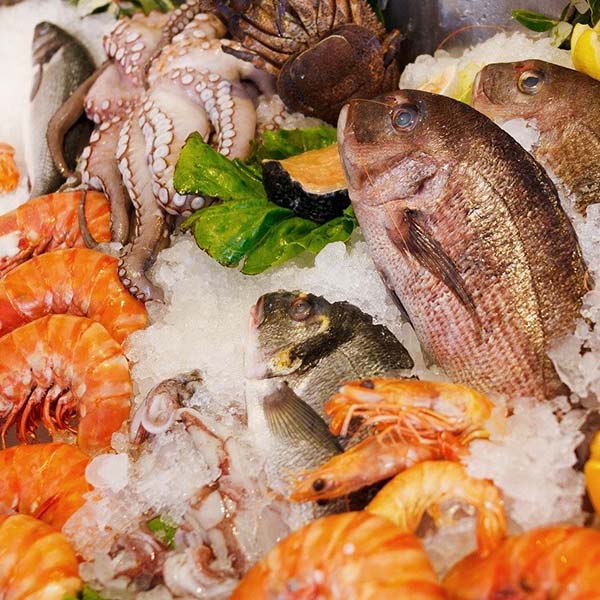 Welcome to Sea Berry Foods
All seafood products provided by our company meet the highest standards that you, our customers deserve.
Our whole efforts are centered on a single thing-customer satisfaction. We are keen to provide superior quality and nutritious seafood to our customers. Having independent third party auditors, on/offshore initiatives, and expert quality assurance teams, we ensure the quality of every product we deliver.
The competent authorities frequently assess the facilities and all our products through laboratory analysis and continuous monitoring.
Our Products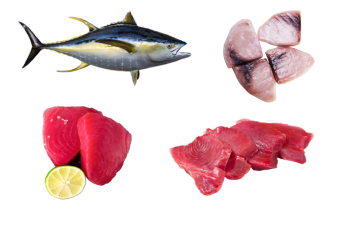 Fish Products
Whole / Cleaned, Fillets, Steaks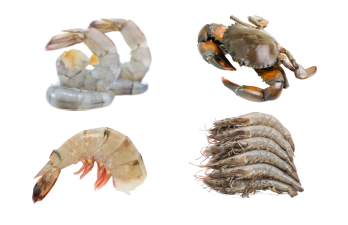 Shell Fish
Prawns - White, Flower, Black tiger, Crab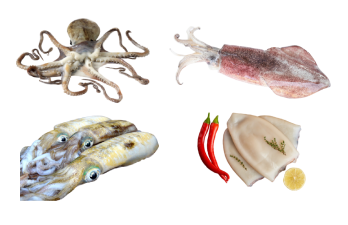 Cephalopods
Cuttle, Squid, Octopus
Meat, Poultry
Frozen, Boiled chicken, meat products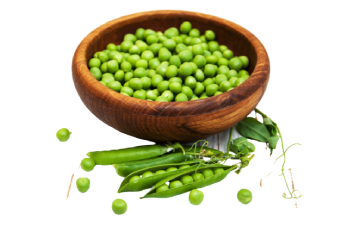 Vegetables
Frozen vegetables products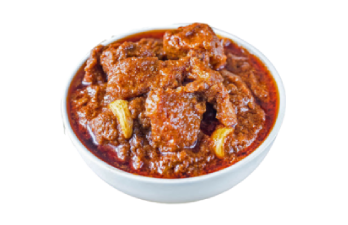 Pickles & Cutlets
Fish pickle and Chicken cutlets